Cactus Chiropractic Lifestyle Centre Services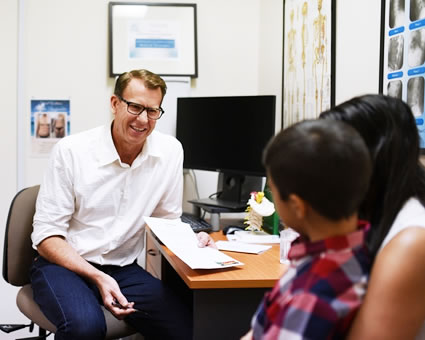 At Cactus Chiropractic Lifestyle Centre, we are deeply passionate about helping the community experience the best health possible. That's why we are pleased to offer our patients an array of services to help promote optimal health.
Chiropractic Care
We look for areas of the spine that aren't moving as well as they should. We use specific and gentle techniques to reestablish that movement.
Health Coaching
Whether you want to lose weight or have more energy, health coaching may help you! This type of coaching offers both concrete strategies and personal encouragement throughout your journey.
Remedial Massage
The aim of this complementary therapy is to treat muscles that are damaged, knotted, tense or immobile.
Book an Appointment
Contact us today to schedule an appointment for one or more of our health-promoting services!
CONTACT US

Cactus Chiropractic Lifestyle Centre Services | (07) 3808 8040