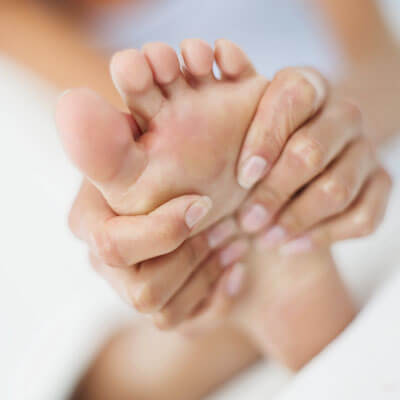 Remedial Massage in Springwood
Massage promotes healing by increasing circulation of blood and lymph which reduces painful swelling and inflammation and brings vital nutrients to damaged tissues.
In addition, massage therapy removes waste products (such as lactic/carbonic acid) and stimulates healthy separation and realignment of chronically contracted muscle fibres.
Massage triggers the body's relaxation response, interrupting a cycle of stress and muscle tension that can accumulate in response to life's challenges. Remedial massage therapists must adhere to national training & education standards, their professional scope of practice, & often prove their skills through diplomas, certified credentials, & continuing education.
The remedial massage therapists at Cactus Chiropractic Lifestyle Centre are fully accredited and health fund approved.
NEW PATIENTS

What types of therapies can you offer?
Our remedial therapists are fully qualified to offer the following treatments:
Remedial therapeutic
Myofascial Release
Sports massage
Deep Tissue
Trigger Point Release
Swedish/Relaxation
Manual Lymphatic drainage
Pregnancy
Skeletal mobilisation
Craniosacral therapy (Upledger Institute USA)
Reflexology
Cupping
Corporate packages available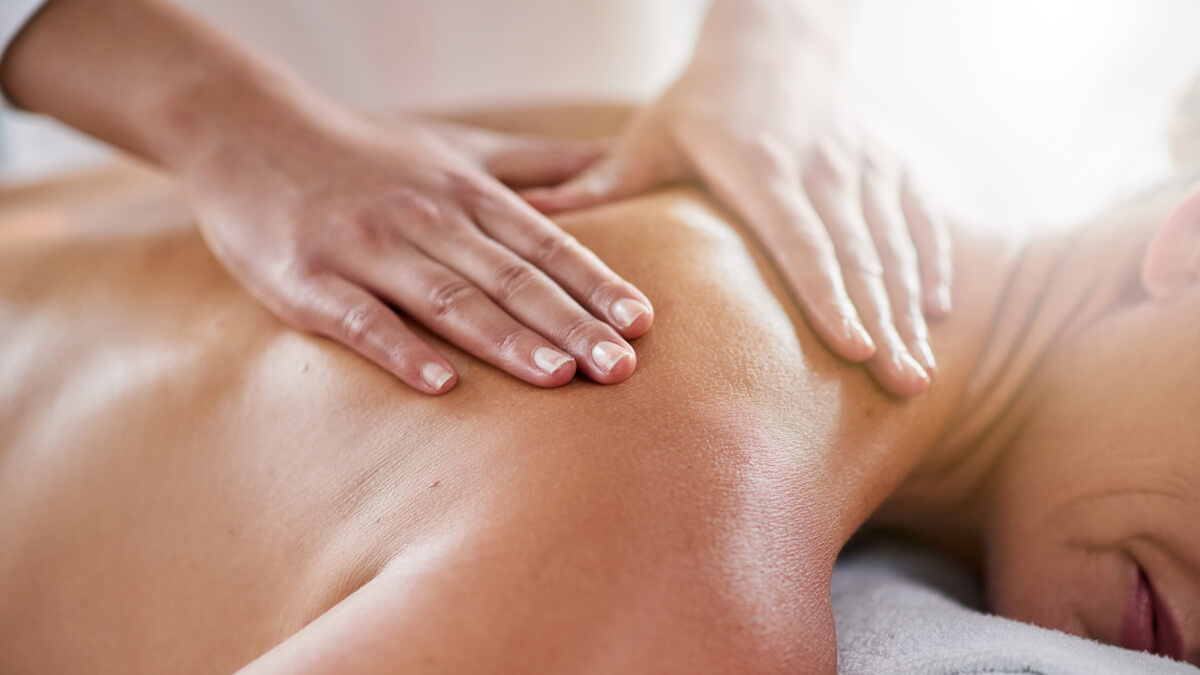 What should I expect from a remedial massage treatment/session?
Our massages take place in our private remedial rooms on electronic massage tables. Clients are expected to partially undress and are given a towel to place over themselves. Dependent on the type of therapy you choose your treatment may include the application of approved massage oils, liniments, heat or ice packs.
What are the benefits of Remedial Massage?
Remedial massage may assist with the reduction of stress, enhance circulation of blood supply to soft tissues, decrease pain, promote sleep, reduce swelling, increase oxygen capacity of the blood and increased flexibility & mobility.
Massage Therapy is useful in the treatment of a variety of conditions & ailments including:
Release Muscle Tension and Pain: Proper massage techniques involve the release of trigger points, stretching and elongating muscles, and breaking down adhesions. When the therapist focuses on areas that are stiff, injured, or just plain sore, they can increase the blood flow to the tissues and thus release the tension. This release can not only alleviate the pain but also help eliminate toxins and oxygenate the cells.
Increase Joint Mobility: When muscle tension around the joints is released, the range of movement in the joint can also be increased. As the joint is no longer hindered by stiffness, muscle function can return to support and improve joint mobility.
Improve Posture: At work, sitting at a desk or using a computer a lot can create tension, particularly in the neck, shoulder and lower back areas. Remedial massage can help through lengthening the muscles and balancing out the body for improved postural alignment.
Reduce Stress: One of the most recognised effects of massage is an increased feeling of calm and relaxation. It reduces both emotional and physical stress and encourages the release of endorphins, the 'feel-good' hormones. Conversely, stress hormones such as norepinephrine, adrenaline and cortisol are reduced.
Promotes a better recovery: Research studies regarding perceived fatigue and recovery showed that subjects felt they were not as tired and that they recovered quicker following massage. Decreased anxiety, improved mood, better sleep, and enhanced feelings of wellbeing were also noted. According to various studies, sports massage delays the onset of muscle soreness (DOMS).
Get Started
Experience the many benefits from our remedial massage service by contacting us today to book an appointment!
CONTACT US

Remedial Massage Springwood, Logan, Daisy Hill QLD | (07) 3808 8040