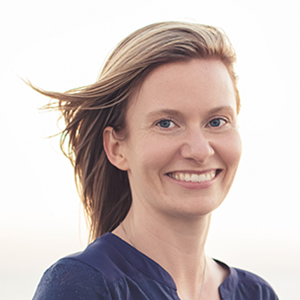 In this episode, Dr Brian welcomes his new co-host, his wife Yvette.
Together they speak to Clare Crew who is an early childhood and special education teacher, speaker and podcast host who specialises in the field of neuro development, and the connection between movement, learning and the brain.
Early in her teaching career, Clare felt overwhelmed by the task of meeting the diverse learning needs of the students in her classroom. And despite attaining a Masters Degree in Special Education, she still felt that she was missing a piece of the puzzle.
Now she helps the children the system leaves behind, those with learning, attention and behavioural challenges. Her message is simple; children need more movement and play in the early years of life. And when we're able to deliver this in our settings, children begin thriving.
Clare's business with heart, Thriving Children, empowers parents and teachers with real-life strategies for supporting children's success. Based in Adelaide, she runs Professional Development workshops for educators and offers individual sessions for children experiencing developmental delays and challenges.
If you have wondered how you can give your baby the best start to life, how you can support your childs individual needs and allow them to reach their full potential or feel like you have missed a piece of the puzzle in your own adult life then tune in to the Unleash Your Gene-ius Podcast to listen to Dr Brian and Clare Crew answer your questions.
http://unleashyourgeneius.com/episode-21-clare-crew-thriving-children/